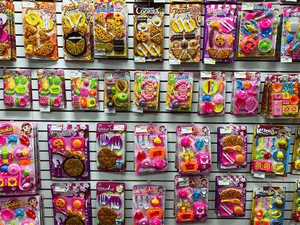 California Best Buy (CBB Group Inc.)
California Best Buy (CBB) was founded in 1992 and started out as a simple toy wholesale business which has since expanded into what is now one of California's most reliable and trusted general merchandise and toy wholesale companies.
CBB only does business with those with sales permits or certified resellers licenses.
About Us
Terms of Sale
Your submission of any order, whether by purchase order, fax, phone, or electronically to CBB Group, Inc. indicates acceptance of the following terms and conditions.
All prices shown on the site are per case prices. For additional pricing information please contact us.
Terms of Sale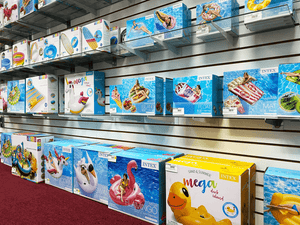 CBB Group Inc.
2747 South Malt Ave.
Commerce, CA, 90040
*By Appointment Only*
Phone: (323) 888-2800
Monday - Friday: 9AM - 5PM
Saturday: Closed
Sunday: Closed